Nourish Skin Skincare for the Body
Deep Hydration Skincare for the Face
DISCOVER HOW YOU CAN TRANSFORM YOUR SKIN
Trending Now Reveal a Healthy Glow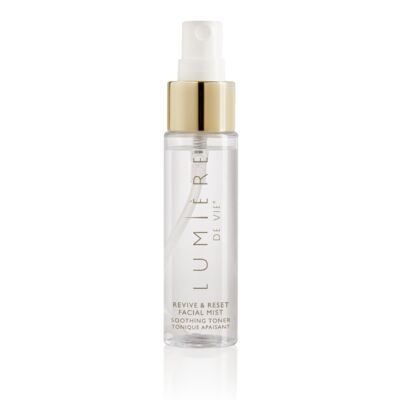 Lumière de Vie® Revive & Reset Facial Mist (Soothing Toner) - Single Tube (1.08 fl oz/32 ml)
Revive and reset your skin throughout the day with this refreshing facial mist that's enriched with a soothing, light rose aroma. Support the appearance of firmer and more refreshed and hydrated skin with just a few spritzes.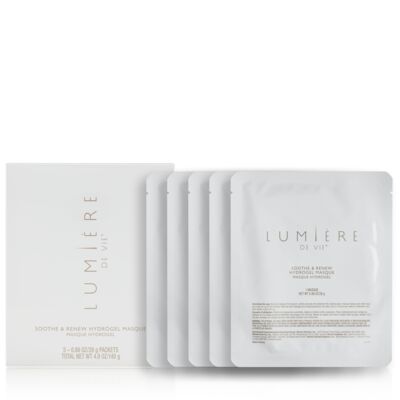 Lumière de Vie® Soothe & Renew Hydrogel Masque - 5 Packets (0.98 oz / 28 g each)
Skin need a quick boost? Immerse your skin in soothing hydration with Lumière de Vie Soothe & Renew Hydrogel Masque. Delivering a concentrated surge of 5% niacinamide, Hydrogel Masque will instantly transform dull, thirsty skin for a hydrated, energized and radiant complexion.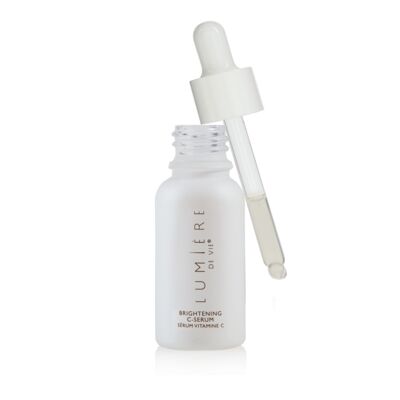 Lumière de Vie® Brightening C-Serum - Single Bottle (1.0 fl. oz./30 ml)
Lumiere de Vie Brightening C-Serum delivers a healthy dose of Vitamin C to the skin to help brighten and give a youthful-looking complexion.