RADIANT SKIN MUST-HAVES FOR ENERGISED, HYDRATED SKIN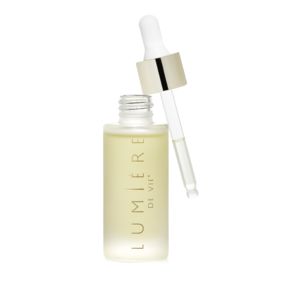 Lumière de Vie® Renewal Elixir
Deeply moisturise with our luxurious facial oil to seal in hydration, maintain an even skin tone, and defy time. A lightweight blend of skin-loving oils improve skin texture and elasticity for renewed and resilient skin.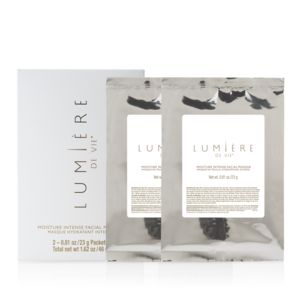 Lumière de Vie® Moisture Intense Facial Masque
Utilizing the hydrating effects of hyaluronic acid, this specialized sheet masque instantly revitalizes dry, aged skin. Relieve oxidative stress from everyday element to gives skin a smoother, softer-looking appearance.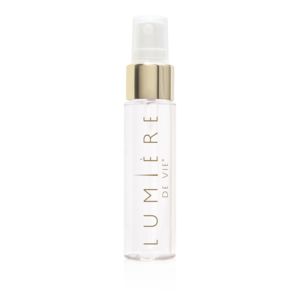 Lumière de Vie® Rosé Refresher
This versatile mist is a pick-me-up for your skin that instantly refreshes makeup and provides long-lasting hydration. Revitalize, renew and reset skin with this calming rosewater toner.
DISCOVER THE POWERFUL WAYS YOU CAN TRANSFORM YOUR SKIN WITH LUMIÈRE DE VIE
Discover Now
LUMIÈRE DE VIE A NEW GENERATION OF SKINCARE
LUMIÈRE DE VIE HOMMES ELEVATED SKINCARE FOR MEN